We type some code, day and night 👀
If it's a Website, App or UI/UX you need, then scroll down and behold greatness.
avoid the video below
How it works
What we do? Nothing 🙄
Glad you asked! Honestly, just chilling, sipping coffee....and some keyboard smashing
UI/UX Design
It's UI slash UX, we don't like people who write it as UX/UI (`sick` emoji should go here), and yes, we do provide such service as we are keen on adding our own thumbprint
Websites
Believe it or not, we do them from scratch, it's a rule. And we do them by typing some code, no kidding!
Mobile Apps
We build fully-functional, fruitful and robust mobile apps and stuff them with a variety of features from A to B. wait a minute.
We simply press enter or sometimes refresh the page, and voila~! A fairy does all the magic for us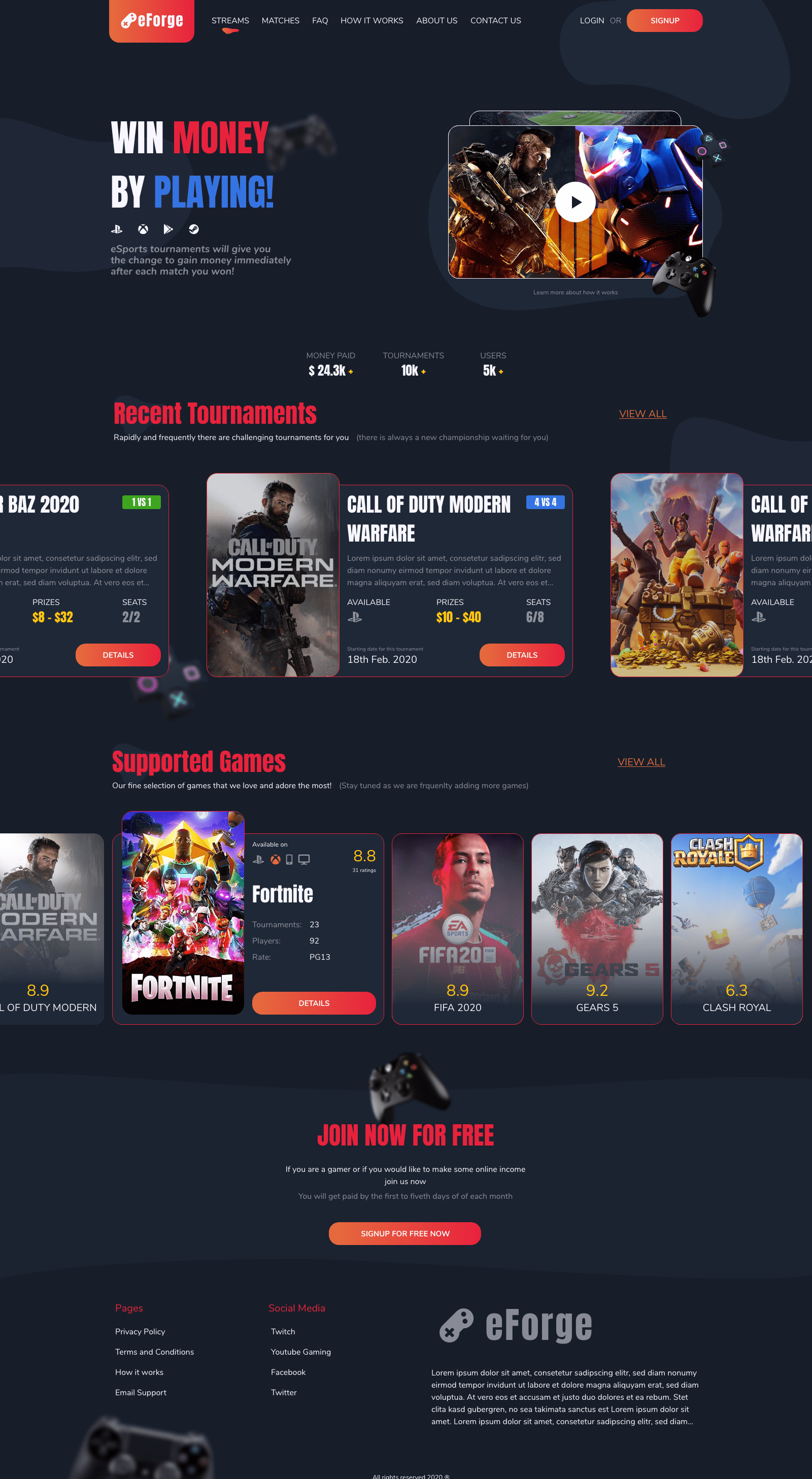 Who are we
Whatever you need in no time!
@ MultiCaret, we work hard on delivering a special baby like no other to our clients.
Let's go through some of our statistics. Now, most sites nowadays make up the data and numbersand so do we :D
500
+
As you can see the number above seems like a big number.
9
M
There are nine-million bicycles in Beijing. That's a fact! 🚲
99
.
9
%
of the germs in our HQ are killed. Or so does our sanitizer claim.
At least
12
of our enter keys are malfunctioning due to hitting them a little too hard
In which we are proud the most?
Here is our most recent product
Get in touch.
And don't forget your mask
Call us:
+90 539 553 43 25
Email us:
info﹫multicaret.com
Address:
Merkez Mah. Kagithane Cd. Y ofis
No: 5/22
34406 Kagithane/İstanbul, Turkey
We'll get back to you in 1-2 business days. Assuming we'll check our email