Whatever idea you have;
acquire our expertise!
Bring your ideas to life and share your vision with concrete foundation. Checkout our portfolio
Use our tools to explore your ideas and make your vision come true. Then share your work easily.
We provide UI/UX service as part of what we do in our A-Z process when we create our projects. Mainly we focus on Clean & Minimal works
We do all of our works using Google Flutter, and we made marvelous work using it
We build fruitful robust websites, using Laravel/React/NextJs/Vuejs and others
Who are we
Whatever you need in no time!
@MultiCaret, we work hard on delivering a special baby like no other to our clients.
Let's go through some of our stats
50
+
Professional websites built from scratch. Tailored to fit each individual clients' needs and meat their market requirements. We care about SEO, Speed, and scalability
12
+
Google Flutter Mobile Applications built from scratch with robust attractive experience. Packed with tailored API from our end, with attractive look & feel built on precise UX.
20
+
Crafted UI/UX designs for Mobile Apps, Websites, and Tablets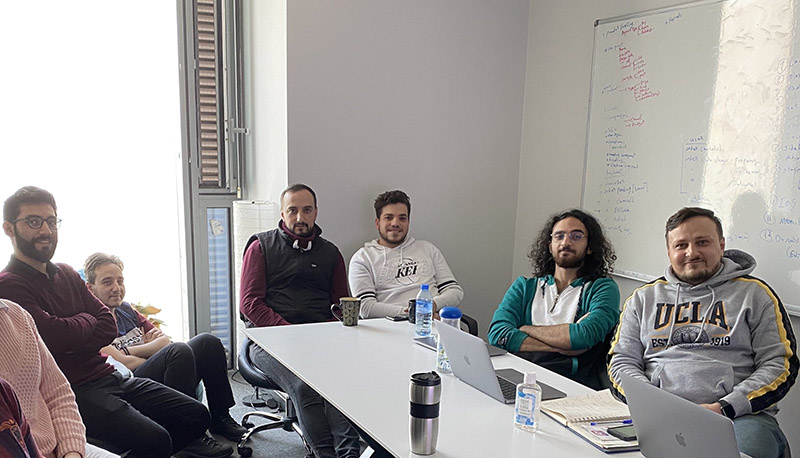 In which we are proud the most?
Here are our most recent products
Get in touch.